Complete Systimax Intelligent Solution & Integration with Existing Network.
CLIENT: TU Grangegorman - JD
Objective
The campus at Grange Gorman, which is the largest investment in Higher Education in Ireland, wished to create a vibrant, cutting-edge campus, providing students with an incomparable education experience. The buildings are now fully operational. and accommodate 10,000 students.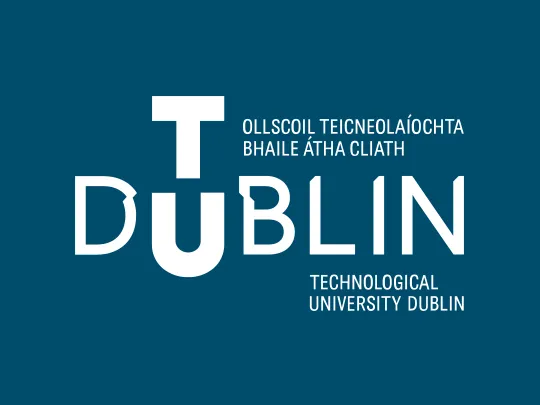 About the Project
Central Quad (Food, Sciences, Health & Engineering) – The Central Quad buildings will accommodate academic activities and facilities required for a total of ten schools from the College of Sciences & Health, College of Engineering & Built Environment and the College of Arts & Tourism.
These schools and their associated academic, teaching and specialist facilities will be grouped within the Central Quad to maximise the benefits and efficiencies to DIT from locating together related disciplines and functions such as wet & dry laboratories, the National Optometry Centre and specialist culinary arts training facilities. The gross internal floor area for the Central Quad will be approx. 36,000 m2.
East Quad (Creative & Cultural Industries) – The East Quad buildings will accommodate the majority of academic activities and facilities required for the College of Creative & Cultural Industries which currently consists of seven schools, five of which will be accommodated within the East Quad. The accommodation will include a 400 seat music performance hall, music, dance & drama performance & practice spaces and creative arts & media studios. The gross internal floor area for the East Quad will be approx. 16,000 m2.
The vision for the Central Quad is to create a hub which expresses and brings life to the functions of the Schools and Colleges. The Central Quad will contain a significant element of shared general teaching space as well as a range of specialist learning spaces including wet and dry laboratories, workshops, kitchens, support spaces and teaching restaurants. The Central Quad main reception and foyer area will accommodate security and reception functions for all users of this Quad. Cafés, gallery/exhibition areas and social learning spaces will also be provided.
Project Details
15,000 Cat6a (10,000 Central and 5,500 East Quad). Complete Systimax Intelligent solution, with ImVision Controllers, Systimax Fibre Backbone and tied into the existing Campus Network.
Project Partner