At Crescent Infrastructure we guarantee the highest and latest standard of testing will be completed when installing, troubleshooting, or maintaining structured cabling systems.
As we are over 30 years in the industry, we are proud of our many certificates, industry partner badges, and the reputation we have built up to become Irelands leading Infrastructure cabling provider, offering infrastructure cabling excellence with every project we undertake.
We operate with extensive experience within several industries, safely, on time, and within budget to meet whatever needs our clients may have.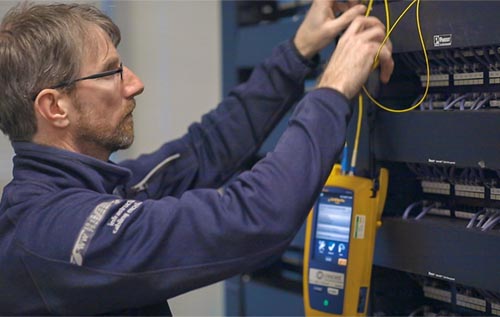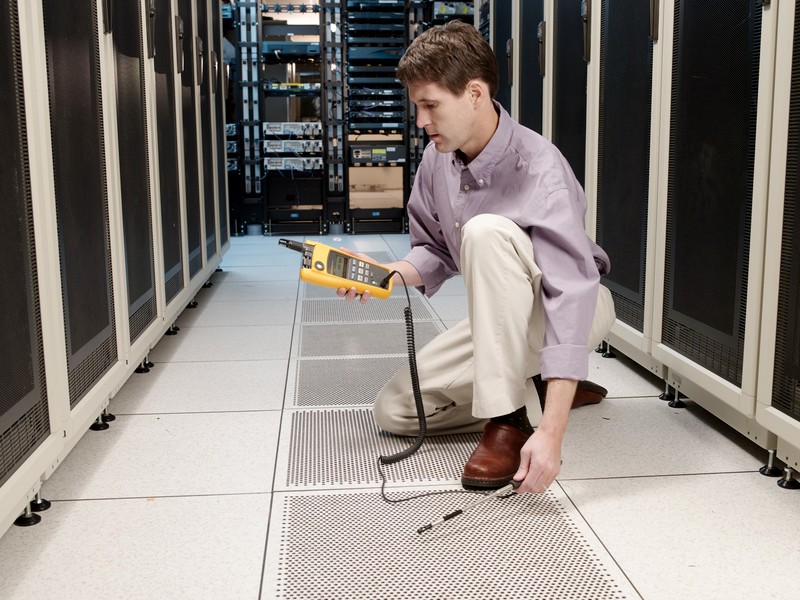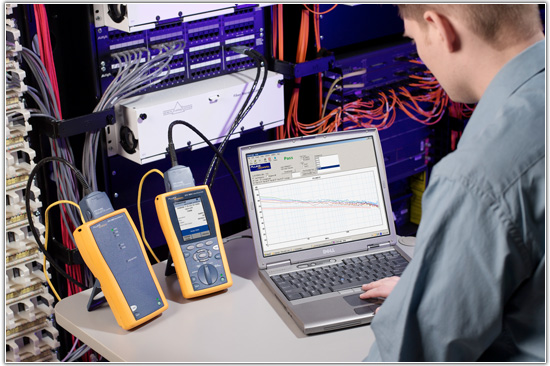 Crescent University
We are very proud of our team of highly trained and certified employees, who have the highest levels of expertise in installing, terminating, and testing cabling to the highest standard and, through continuing education, in our Crescent University, they're kept up to date on changes of industry testing and install technologies and industry and partners standards
The highly respected Crescent University offers our team the credentials and skills to upkeep our ideology of infrastructure cabling excellence. Through our education programs, we offer our technicians the opportunity to evolve their skills to guarantee the highest-performance results, completed more effectively, and diligently, whilst committed to safety and complying with industry best practices and standards, to ensure a right-first-time approach.
Reduce downtime / Right-first-time approach.
Users expect their network capabilities to perform flawlessly, but if design, installation, and testing are compromised and not assured during installation, it becomes challenging for users to detect cable issues which will result in network downtime. Implementing expert testers, such as Fluke Network Testers and our team of cabling experts, ensures that all work is completed to the highest standards.
25-Year Product Warranty
Conducting cable testing allows Crescent Infrastructure to assure our clients that the cable links that have been installed not only are installed correctly, meet or exceed overall system performance but will support unforeseen and future requirements which will future-proof investments. Testing of all copper and fibre data points is required to provide our 25-Year Manufacturer System Warranties and with our relationships with worldwide industry leaders, Crescent Infrastructure can offer these exclusive warranties, that others may not be able to.
Fluke Testing
Crescent Infrastructure has invested heavily in our current fleet of Fluke Copper and Fibre Testing Equipment, which is our industry's top-tier tester. We are proud of our extensive arsenal of the latest plant and cable installation equipment all of which are carefully maintained, inspected, and calibrated at regular intervals to comply with current legislation Fluke Gold Support. We offer reliably, and efficiently, with minimal downtime or troubleshooting with mission-critical applications, tested, and certified throughout the installation process with the finest of equipment.
We ensure that all our equipment has the capability of testing to the latest testing standards and through our training initiative with Crescent Academy, we offer the Fluke CCTT Training Course to all employees, to provide our clients with their guaranteed 25-year Manufacturer System Warranties.