Rapid scalability. Reliable service. Seamless deployment. Future-ready integration.
Enhanced credibility.
Smart office infrastructure empowers businesses to adapt to changing needs, optimize operations, and create a productive and engaging work environment. Smart office spaces fosters innovation, collaboration, and cost-effectiveness, leading to improved efficiency, reduced expenses, and enhanced user experiences for both employees and clients.
One of the key benefits of a smart office infrastructure is improved efficiency. Automation and optimization of various systems, such as lighting, HVAC, and energy management, help reduce energy consumption and operational costs. This leads to significant cost savings for businesses in the long run.
The integration of data-driven solutions in a smart office infrastructure empowers building owners and facility managers with actionable insights and tools to optimize decision-making, streamline operations, and improve the overall performance of the facility.
Smart offices collect and analyze data from different sources, providing valuable insights into employee behavior, space utilization, and workflow patterns. This information helps optimize resource allocation, space planning, and workflow processes, resulting in enhanced productivity and streamlined operations.
With Crescent Infrastructure, you get quick-to-deploy solutions that can scale at lightning speed. We maximize your ROI with infrastructure solutions that enhance productivity, streamline operations, and create efficiency. Our efficient and consistent reliable service ensures your systems are up and running without delay.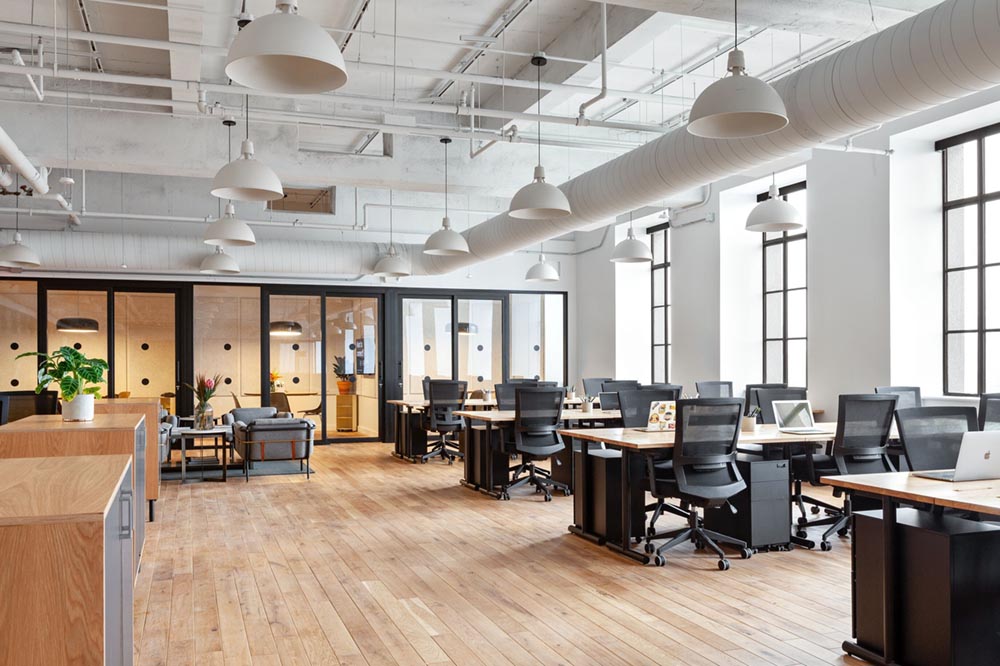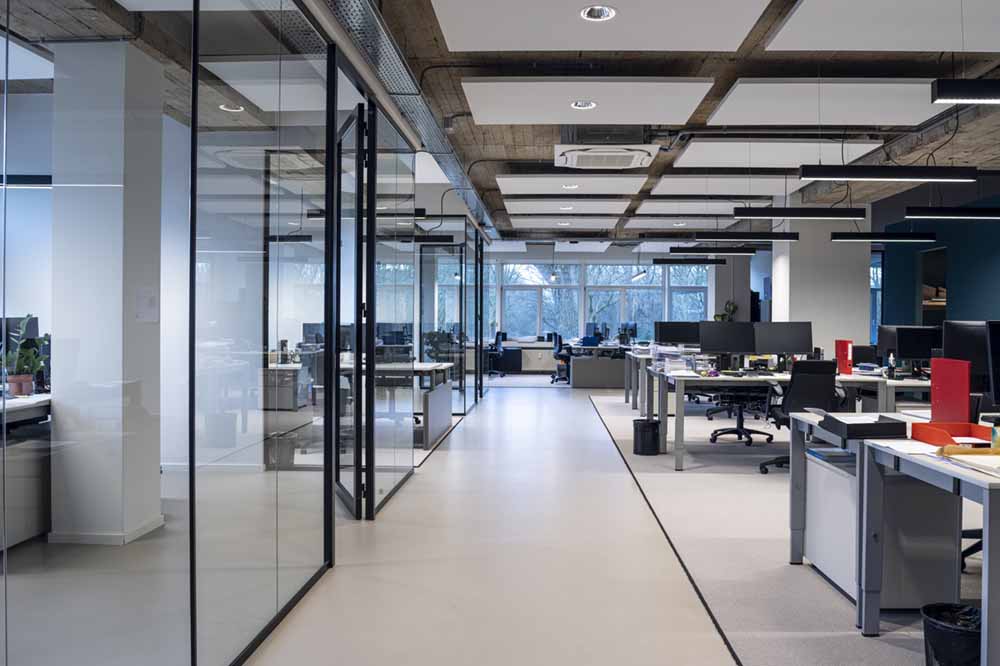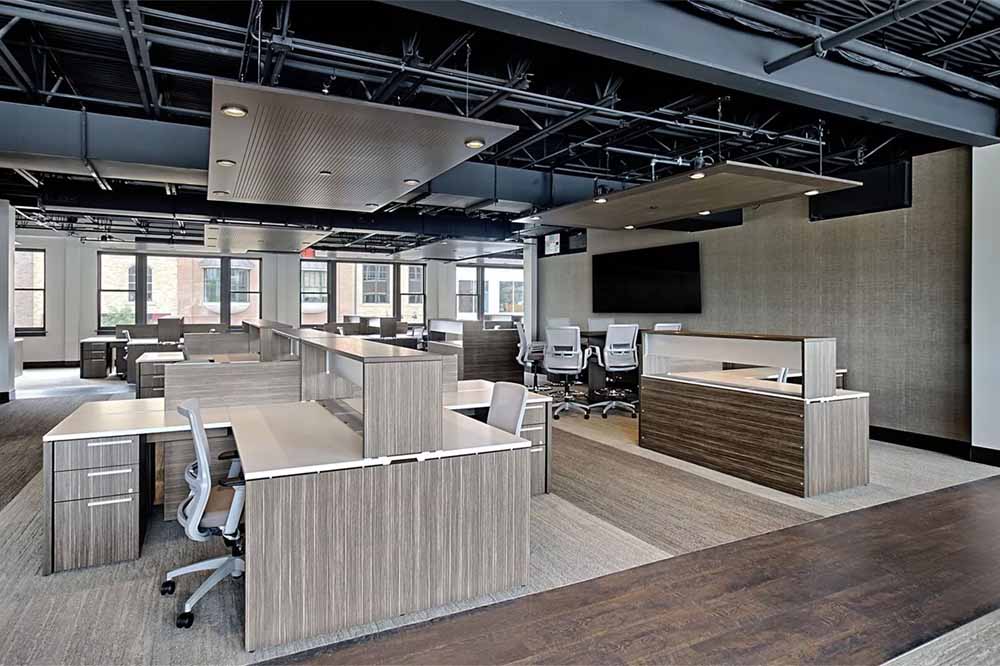 "Smart businesses need intelligent infrastructure"
With over 30 years of experience, in designing, installing, and maintaining cabling infrastructure designed with optimization and futureproofing in mind, Crescent Infrastructure is Ireland's preferred cabling infrastructure, solution provider.

Keeping your business connected requires high-quality networking to ensure your business can run smoothly, effectively, and consistently. With our approach to maximizing key areas, experience in understanding space efficiency, and advanced building technologies,
Crescent Infrastructure is helping IT and Facility Managers save costs and future-proof their investments. The use of utilizing and integrating emerging technologies in smart cabling infrastructure can assist businesses in their ability to adapt and assist in achieving their productivity and growth goals.
With over 30 years of experience in large-scale connectivity solutions, and our reputation of going the extra mile to design, build and deliver, we continue to offer "infrastructure cabling excellence", that is always on time – to provide our clients the highest standard of service.

Case Studies
One of the fundamental ways to ensure you are increasing ROI in your office space is by focusing on cabling infrastructure. The first is the long-term strategy, which is to ensure you have future-proofed your business with future technologies considered in your business infrastructure.
As technology and workplace philosophies demand more flexibility with office spaces and smart buildings, cabling infrastructure that is not future-ready, will require replacement or development to accommodate the inevitable changes in future technology.
The benefits of installing and/or updating your cabling infrastructure built with industry-leading quality and forward-looking design, not only last longer but also require less maintenance. You can increase performance, making network users more productive, and offer significantly greater guaranteed reduced downtime, to keep your people and places connected without disruption

Where your cabling is your network's backbone, your Comms room is the heart of your network capabilities and is vital to your operations. It is the housing facility for Structured Cabling, Racks, and Fibre Optics, and it connects all your wired devices, such as computers, switches, servers, and routers, which is essential to your networking capabilities. You may not notice it behind the scenes of your work area, but it is vital to your operations, even if you have Wi-Fi in your office, cables are still working behind the scenes.

Whether it is a 20-point job or a 20,000-point job, we at Crescent Infrastructure live by our Philosophy of 'Infrastructure Cabling Excellence'. We ensure that our team of highly skilled and experienced technicians & installers are up to date with health & safety certificates, and the latest infrastructure best practices and standards. We believe in investing heavily in our team and continuous learning and education initiatives.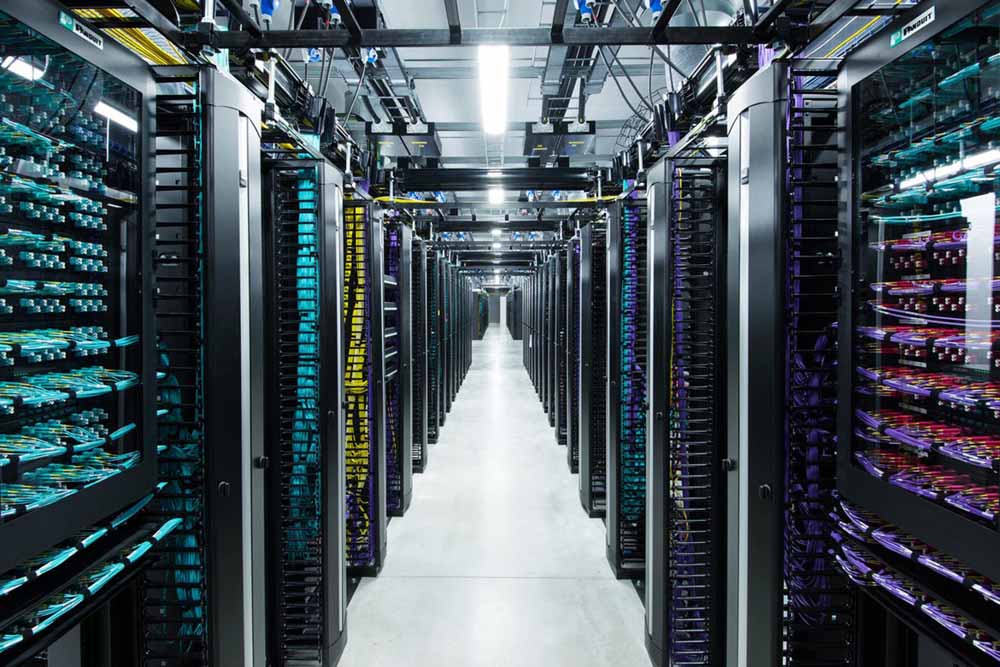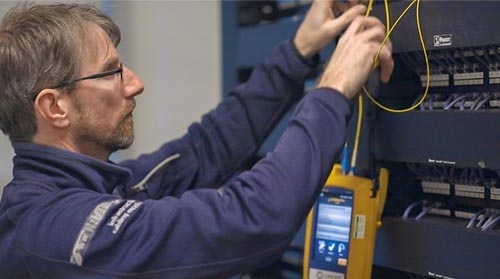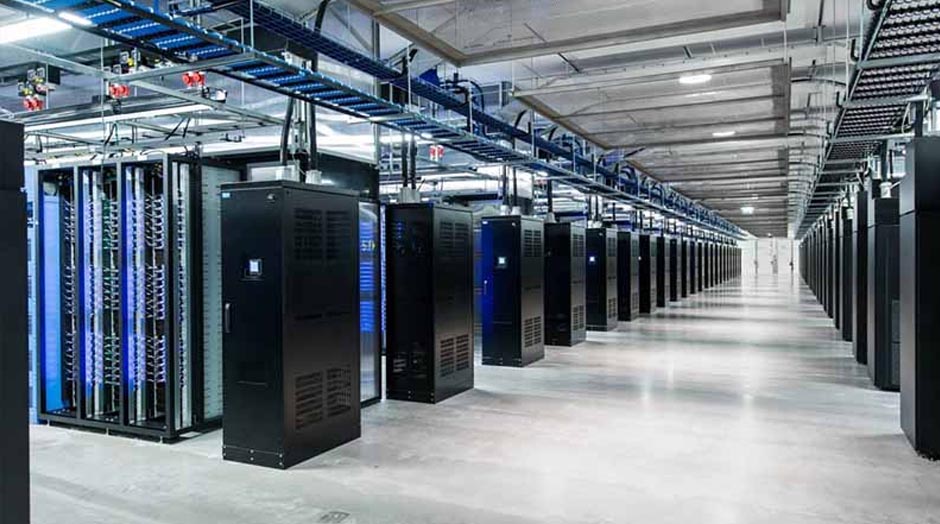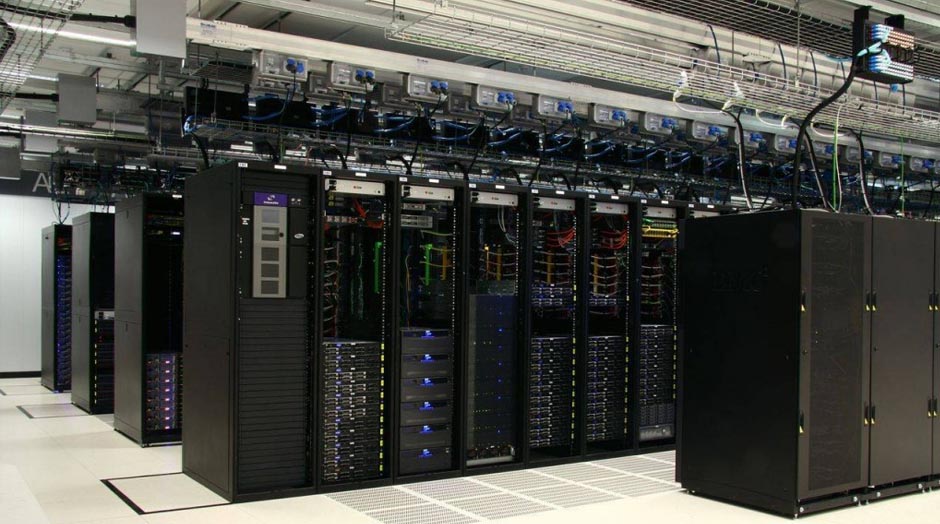 Whatever the requirement, Crescent Infrastructure can offer a tailored solution that is right for each client.
If you would like to request a site-specific review and consultation, please ask us for a site survey.
We are always available for a consultative call, arrange a virtual meeting, or host a face-to-face meeting in our Head Office in Broom Hill Industrial Estate in Tallaght, Dublin 24.

Contact Us