Established in 1989 and building on over 30 years' experience Crescent Infrastructure has become one of Ireland's leading cabling and infrastructure specialists. Through Partnerships with industry-leading manufactures Crescent has delivered projects for some of the worlds most recognised brands.Crescent is positioned to meet the changing nature of the demand for ICT infrastructure products and services. With strong history and experience working with our customer and partners.Crescent has delivered Infrastructures projects across industries such as Data and Technology, Communications as well as Pharmaceutical, Health, Education, Retail, Public Sectors in Ireland and abroad.
From structured cabling through to systems integration and professional services, Crescent Infrastructure prides itself on its ability to offer customers turnkey connectivity solutions.
The company has a skilled management team with wide and collective experience in the IT industry. Entrepreneurial spirit, technical ability and commitment to excellence are core elements of the corporate ethos and Crescent staff are trained to the highest level, holding technical accreditations for the leading Industry Manufacturers.
At Crescent, we are best positioned to plan, deploy and support the connectivity solution, which most closely matches your business needs.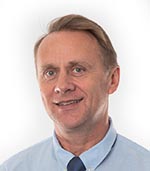 Derek Bonner joined the company in 2000 as operations manager. He has worked in the Infrastructure industry since 1988, with companies of Bridgecom, Esat, ICL.
For the past 15 years Derek is our Operations Director and strives for only excellence in our work – this culture has been instilled in all employees from the management team to our installers on site.
Derek is a keen motorcyclist where he enjoys touring and track days.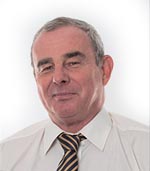 Eric Rochford has over 35 years industry experience and has been with Crescent for 20 years serving as Managing Director.  Eric has been involved in all spectrums of the IT and Communications Industry over the past 35 years and this experience has led to Eric being results driven and a problem solver by nature.
Eric has many interests outside of work, he has a passion for vintage cars, loves DIY and enjoys walking and reading.  But most of all Eric loves spending time with his grandkids.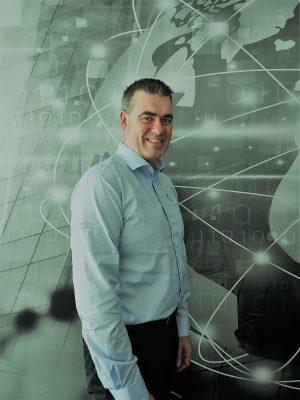 Gary Mc Adam  is the newest member of the Crescent Management Team.
Gary Brings more than 23 years in sales and business development, during this time, he has consistently driven revenue and profit growth, increased market share and enhanced the performance of sales operations in high-growth, proactive and technology-based environments.
Gary will oversee implementing and managing the sales & business development activities, identify new market opportunities and define the actions required to bring a new dynamic to our business and generate new growth in the EMEA area
Outside of work Gary is an avid angler and can be found most weekends on the banks of the river Boyne. Hes also a big Leinster Rugby supporter and enjoys socialising  with friends and family .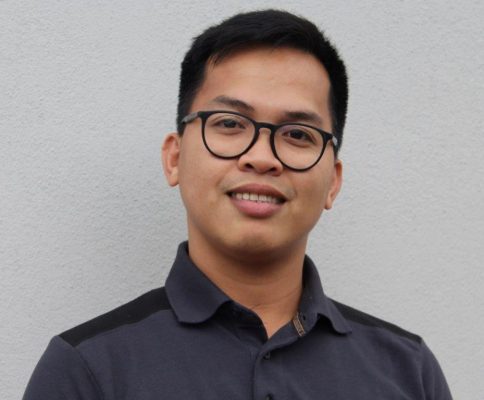 Rod Clavel joined the team back in 2019 and takes the role of head of new business estimations and has a wealth of industry experience. Rod has a solid track record of delivering improved performance and growth through developing and executing strategies, He has experience using advanced analytics to improve operations.
Rods is yet another avid angler he also enjoys Badminton, Cooking and kayaking. Most of all he enjoys spending time with his family & Friends.