From the interview stage to site deployment, every step of our hiring procedure is oriented around health and safety. No matter the level of expertise, or experience, all our new hires go through the same orientation and training procedure. We believe in investing in health and safety and review best practices and standards in accordance with the Health and Safety Authority regularly.
At Crescent Infrastructure we adopt a continuous learning & improvement plan based on 4 key principles.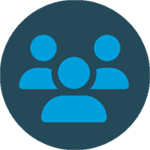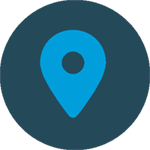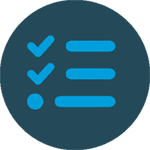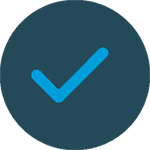 Health and Safety Culture
We understand our teams' dedication and contributions to health and safety are essential to our business's success, and that is why we are proud and honoured of the longstanding incredible team we have on board. All our team of technicians, designers, and core infrastructure team members are highly qualified experts in their fields, with many being with us for over a decade. At Crescent Infrastructure we are proud of the culture we have created and pride ourselves on the integration of health and safety throughout all aspects of our business. 
Our team is well-equipped, trained, and prepared to ensure that health and safety always come first. This is reflected in our excellent safety record having no major incidents or accidents for over 30 years.