Through our robust network of strong partnerships with industry-leading companies, we are able to deliver the reliable connectivity that our clients require to stay connected and maintain productivity.
Using the latest technologies and products from industry leading suppliers, we help keep your business communicating and productive. Our complete communications solutions are tailored to the end user, allowing for ease of use, system functionality, and network reliability.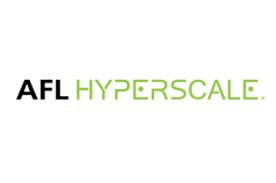 We partnered with AFL due to their exceptional lead times, particularly for high-volume, high-performance, custom, pre-terminated assemblies. With their global manufacturing locations and streamlined supply chain, AFL delivers fast and consistent solutions across all their sites. Their commitment to efficiency and scalability perfectly aligns with our company's focus on delivering high-quality products in a timely manner.


We partnered with COMMSCOPE RUCKUS because they redefine connectivity, solve industry challenges, and deliver exceptional experiences. With their award-winning portfolio of access points, switches, and cloud services, we can provide innovative solutions that empower our clients. Together, we are transforming connectivity and propelling businesses forward in the digital era.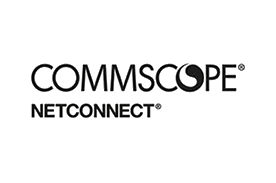 CommScope provides a comprehensive range of NETCONNECT® structured cabling solutions, including copper and fiber options, to meet your enterprise connectivity needs. Our twisted-pair and fiber-optic cabling solutions are designed to establish a reliable and robust network infrastructure that not only delivers optimal performance today but also ensures seamless migration to higher speeds in the future.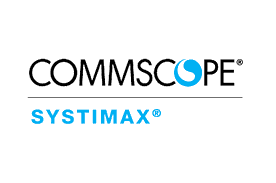 We  partner with Commscope because their flagship line of copper and fiber structured cabling solutions embodies a culture of innovation. They consistently surpass industry standards, often pioneering advancements before they are even established. With Commscope, we align ourselves with a company that sets the benchmark for excellence in the industry, ensuring our clients receive cutting-edge and future-proof solutions.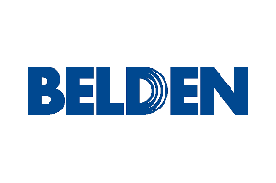 We choose to partner with Belden because they are a renowned global leader in signal transmission and security solutions for critical applications. Their products consistently outperform and excel in even the most challenging environments, providing our customers with reliable and long-lasting solutions. With Belden, we can confidently deliver superior performance and durability to meet the needs of our clients across various industries.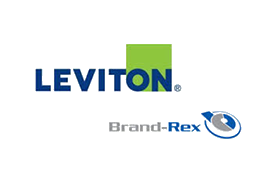 Because Leviton provides a selection of high-performance network infrastructure systems and solutions that serve global business and residential networks, we decided to collaborate with them. Our dedication to providing dependable and effective network solutions to our clients is well complemented by Leviton's established track record and comprehensive solutions.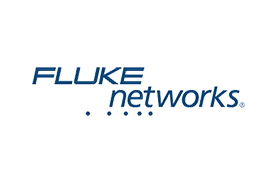 We partnered with Fluke Networks, the global leader in certification, troubleshooting, and installation tools for professionals involved in critical network cabling infrastructure. Their comprehensive range of solutions equips our team with the necessary tools to ensure reliable network performance and efficient installation processes. With Fluke Networks as our partner, we can confidently deliver superior quality and support to our clients, meeting their network infrastructure needs with industry-leading expertise.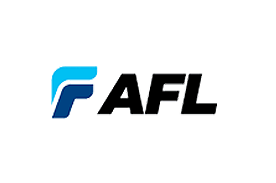 We chose to partner with LAFL because they offer industry-leading solutions, products, and services tailored to the energy, service provider, enterprise, and industrial markets. Their expertise extends to emerging markets as well, allowing us to meet the diverse needs of our clients across various industries. With LAFL, we can provide cutting-edge solutions and unmatched support to our customers, ensuring their success in an ever-evolving business landscape.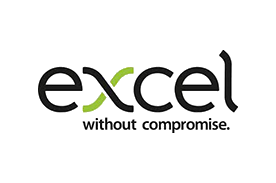 Crescent Infrastructure partners with Excel because they offer a world-class, premium performance infrastructure solution that encompasses every aspect from design to manufacturing, support, and delivery. Their commitment to excellence and uncompromising approach aligns with our values and ensures that we can provide our clients with exceptional quality and reliability. With Excel, we have a trusted partner that shares our dedication to delivering top-notch infrastructure solutions.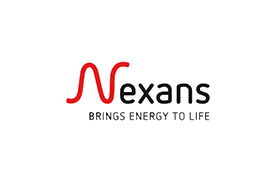 We partnered with Nexans because they share our mission of powering the world's development by transmitting energy and data. Their dedicated team is driven by a singular purpose: bringing energy to life. With Nexans, we align ourselves with a company that shares our passion and commitment to making a positive impact through reliable and efficient energy transmission.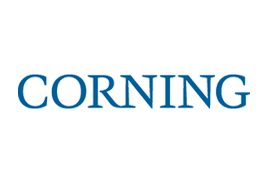 We partnered with Corning Incorporated, a leading American multinational technology company, due to their expertise in specialty glass, ceramics, and advanced optics. Their focus on developing materials and technologies for industrial and scientific applications aligns with our commitment to providing cutting-edge solutions to our clients. With Corning as our partner, we can leverage their innovative products to meet the unique needs of our customers and drive technological advancements in various industries.
We chose to partner with Austin Hughes because they provide top-quality rack mount power monitoring solutions that are essential for effectively managing power capacity, minimizing downtime, and optimizing energy efficiency. Their range of Rack Power Distribution Units (PDUs), Automatic Transfer Switches (ATS), and In-line Meters are at the forefront of industry innovation. With Austin Hughes, we can offer our clients cutting-edge power management solutions that deliver tangible benefits, such as reduced energy costs and improved operational efficiency.