Using the latest technologies and products from industry leading suppliers, we help keep your business communicating and productive. Our complete communications solutions are tailored to the end user, allowing for ease of use, system functionality, and network reliability.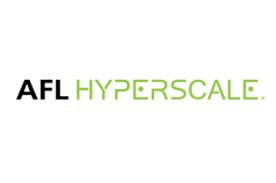 AFL offers some of the best lead times in the market for high-volume, high-performance, custom, pre-terminated assemblies. 
With manufacturing locations across the globe, they have a fast, scalable, integrated supply chain that ensures consistency across all manufacturing sites. 

COMMSCOPE RUCKUS redefines connectivity to build innovative solutions that deliver world-class experiences and solve the toughest industry challenges. RUCKUS's award-winning portfolio of access points, switches, cloud services, and joint offerings enables channel partners,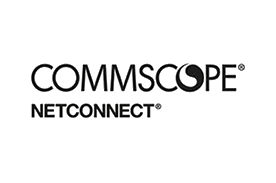 CommScope offers a complete portfolio of copper and fiber NETCONNECT® structured cabling solutions for your enterprise connectivity.
Twisted-pair and fiber-optic cabling is engineered to create a solid and dependable network infrastructure that performs today but is also prepared for the inevitable migration to higher speeds.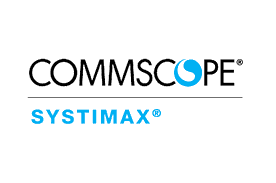 Built on the science of innovation, Commscope flagship line of copper and fiber structured cabling solutions has been meeting and beating industry standards, oftentimes before they're even written.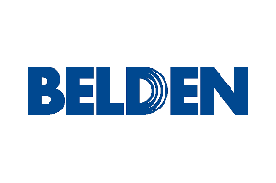 Belden is a global leader in signal transmission and security solutions for mission-critical applications in enterprise and industrial markets.
Our customers across all our brands can rely on what we build to outperform and outlast in the most demanding conditions.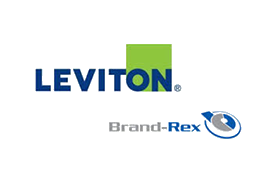 Leviton supports commercial and residential networks around the globe with an unparalleled selection of high performance network infrastructure products and systems.
From the data center to the desk, our proven end-to-end performance keeps people connected.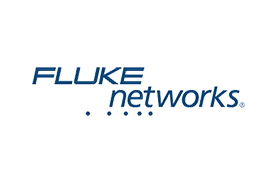 Fluke Networks is the worldwide leader in certification, troubleshooting, and installation tools for professionals who install and maintain critical network cabling infrastructure.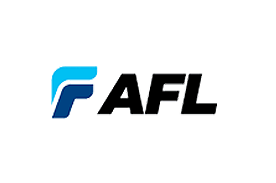 LAFL provides industry-leading solutions, products and services to the energy, service provider, enterprise and industrial markets as well as a number of emerging markets.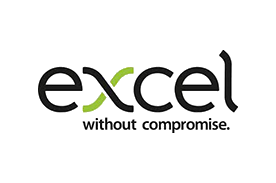 Excel is a world-class premium performance end-to-end infrastructure solution – designed, manufactured, supported and delivered – without compromise.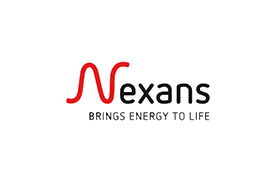 At Nexans, it is our mission to transmit the energy and data essential to the world's current and future development.
Every day our employees are inspired by one purpose of bringing energy to life.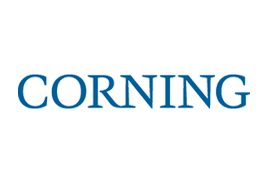 Corning Incorporated is an American multinational technology company that specializes in specialty glass, ceramics, and related materials and technologies including advanced optics, primarily for industrial and scientific applications. The company was named Corning Glass Works until 1989.
Quality rack mount power monitoring solutions that help manage power capacity, reduce downtime and energy costs and improve energy efficiency.
Austin Hughes offers leading-edge Rack Power Distribution Units (PDUs), Automatic Transfer Switches (ATS) and In-line Meters.