"Whether you are operating an Enterprise, Private Data Center, Multitenant Data Center or Hyperscale/Cloud, your infrastructure must address scalability, manageability, reliability, and flexibility."
Crescent Infrastructure is a trusted partner within the most highly secured Data Centres in Ireland and with over 30 years of designing, installing, and maintaining cabling infrastructure designed with optimization and futureproofing in mind, it is no surprise Crescent Infrastructure, is Ireland's preferred cabling infrastructure solution provider.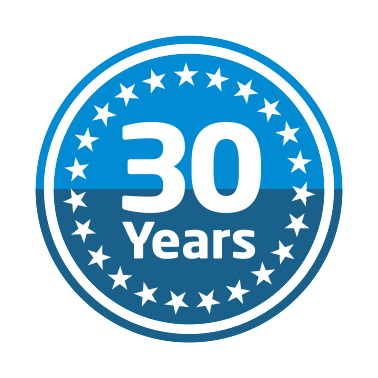 With technology changing at a breath-taking pace, and network equipment continually being upgraded, businesses need to be prepared to adapt to shifting conditions quicker than ever, and to do this, you need a network infrastructure that can anticipate future demands and that can deliver your business needs in a highly agile, reliable, and capable manner.

Be ahead of your competitors
Crescent Infrastructure can accelerate how businesses differentiate from competitors and remain resilient in the face of the rapid speed of digital technologies and provide you with a dependable, secure, and cost-effective data centre network.

To accelerate how your business differentiates from competitors and stays ahead of the competition for the next-generation connectivity needs, you need a flexible fibre optic cabling plan capable of easily accommodating common moves, adds, and changes (MACs), or your network growth will be limited.

At Crescent Infrastructure we have close research and development relationships with our global leading partners and vendors, meaning we are up to date about technologies on the horizon and in the data centre sector, leading to unique and future-proof solutions designed in partnership specifically for the data centre.
Crescent Infrastructure has over 30 years of experience offering dedicated solutions, developed for providing an infrastructure that is scalable at all levels.
Our expertise and experience have enabled our clients to deploy market-leading, sustainable, flexible, and highly resilient Data Centre solutions.

Case Studies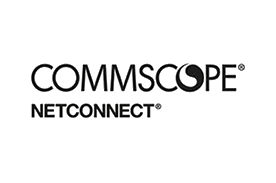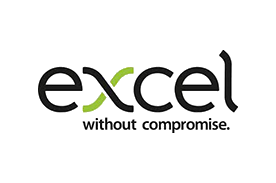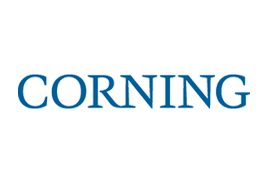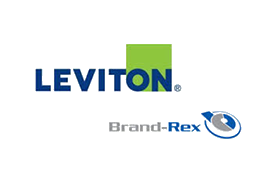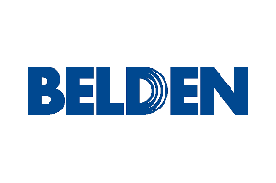 We have the experience skills and solutions to help you achieve your sustainability targets and can help you with any data centre works, large or small. Whether it is Rack Services, Storage Systems, Firewalls, DWDM Equipment, Service Provider Point of Presence (P.O.P), Moves Adds or Changes, new cross connects structured cabling backbone, or migration works, whatever your job, Crescent Infrastructure will excel at it and future proof your business. Contact our dedicated Data Center Team today.
Your data center's future depends on fiber and copper infrastructure that solves tomorrow's challenges – today
16 years of experience in the Data Centre industry
30 years of smarter infrastructure solutions
The demand for increased bandwidth is driving the deployment of high fiber count ribbon cables with multi-fiber push-on (MPO) connectors
Edge compute deployments in support of low latency 5G network applications.
Hyperscale networks to provide campus and metro connectivity between individual data centers
Prepare to adapt
Improve technology resilience
Future-proof scalable technology
Dedicated Data Center Team
Building Energy Management Systems that help you meet your reliability targets and sustainability goals.
Sustainability, resilience, speed of deployment
Downtime and outages are not an option