Unlock Seamless Connectivity and Optimal Performance with Our Data Centre Cable Solutions
Crescent Infrastructure Ltd. established legacy spans over 34 years since its commencement in 1989, and it now proudly stands as one of Ireland's specialists in structured cabling and infrastructure. Renowned for our impeccable installation, troubleshooting, and decommissioning services, we have consistently remained at the forefront of the industry.
Our expertise lies in tier 4 data center cabling infrastructure. We take great pride in having collaborated with the largest retailer in the world to establish the first data centre cable installation in Ireland. For the past 17 years, we have maintained our esteemed position as their preferred installer, forging a strong and enduring partnership.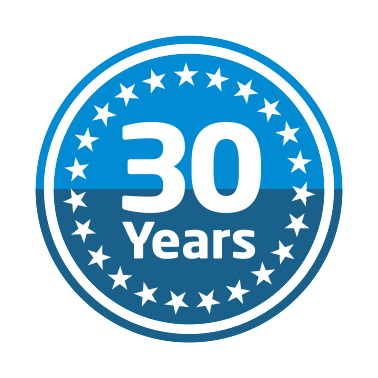 Experience the Difference of Expertise and Excellence in Cable Infrastructure Solutions
At Crescent Infrastructure, we understand that when it comes to data centres, every connection matters. As a leading provider of cable infrastructure solutions, we take immense pride in our expertise and experience in serving Tier 4 data centres. With years of industry experience, our team consists of highly skilled professionals who specialize in installing cable infrastructure for Tier 4 data centres. We understand the unique requirements and stringent standards associated with Tier 4 facilities, ensuring that every installation is executed with precision and excellence.
Powering Your Success with Unmatched Reliability and Performance
Tier 4 data centres demand the highest level of reliability and performance. Our cable infrastructure solutions are designed to meet and exceed these rigorous standards, providing you with a robust and resilient network infrastructure. From high-density cabling to fault-tolerant design, we ensure uninterrupted connectivity to support your critical operations.

We adhere to industry regulations and hold certifications in ANSI/TIA and ISO standards. Our team stays up to date with the latest advancements in data centre cable infrastructure technologies, ensuring that our installations are compliant, reliable, and efficient.

At Crescent Infrastructure, we take pride in our strong research and development partnerships with global industry leaders and renowned vendors. Through collaborations with esteemed partners like CommScope, Leviton, Corning, and more, we ensure access to cutting-edge technologies and innovative solutions. These strategic alliances empower us to deliver top-tier cabling infrastructure solutions, providing our clients with the highest levels of reliability, performance, and scalability.
Choosing Crescent Infrastructure you'll benefit from our extensive industry experience, cutting-edge technology solutions, and dedicated support, designed in partnership specifically for the data centre.
Trust in Crescent Infrastructure's expertise and our esteemed partnerships to drive your business forward with advanced connectivity solutions.

Case Studies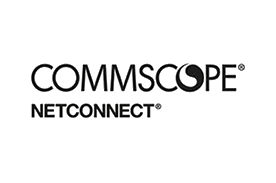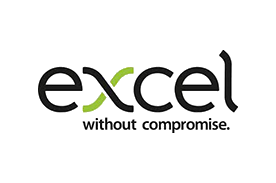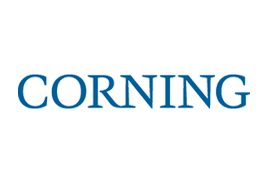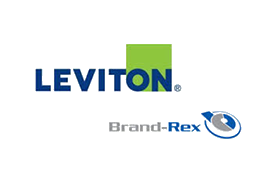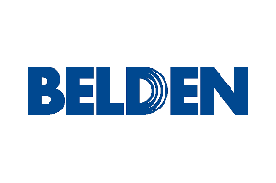 Achieve Your Data Centre Goals with Crescent Infrastructure
No matter the type of data centre you require, Crescent Infrastructure has the expertise and solutions to meet your needs. From Enterprise Data Centres, Colocation Data Centres, and Cloud Data Centres to Modular Data Centres and Hyperscale Data Centres, we offer a comprehensive range of services tailored to your specific requirements.
From Rack Services to Storage Systems, Firewalls to DWDM Equipment, Service Provider Point of Presence (P.O.P) to Moves, Adds, or Changes, and everything in between, we have you covered. Our team of experts excels at handling any data centre project, no matter the size or complexity.
At Crescent Infrastructure, we prioritize technology resilience and uptime. Downtime and outages are simply not an option. Our dedicated Data Centre Team is committed to delivering reliable solutions and ensuring the smooth operation of your critical infrastructure.
Get in touch with our dedicated Data Centre Team today and let Crescent Infrastructure be your partner in achieving data centre excellence. Together, we will navigate the challenges of tomorrow and future-proof your data centre for success.